Jul 03/2023
TalentLMS continually climbing the charts in 2023 based on users and software reviewers
With over 11,000 customers and 13 million learners worldwide TalentLMS continues to earn stellar reviews from users and widespread recognition from analysts and industry experts. In the first half of 2023, the cloud-based LMS has been named a leader by independent reviewers and been awarded top positions and badges for its use cases, implementability, ROI, results, and more.
TalentLMS named a Leader by G2
With over 1 million reviews and 5 million visitors, G2 is the largest online tech marketplace for discovering and reviewing software. G2 has singled out TalentLMS in more than 350 categories per use case, industry, and performance over the last six months.

TalentLMS has been named Leader in the LMS category for Winter and Spring 2023 and recognized for Best Results, and Most Implementable for Spring 2023. Also, TalentLMS has been awarded top positions for Best Estimated ROI in the Mid-Market and Enterprise tiers.
G2 also awarded TalentLMS dozens of badges for Ease of Setup, Best Estimated ROI, Fastest Implementation, and more in the following categories:
Customer Education

Ethics and Compliance Learning

Healthcare LMS

Sales Training and Onboarding

Training Management Systems

Online Learning Platform

Corporate LMS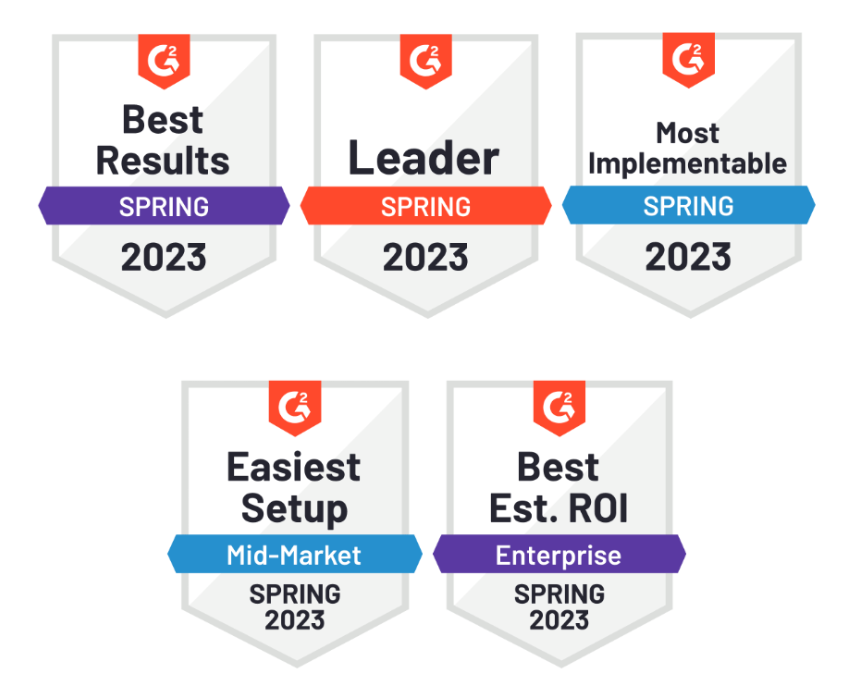 Forbes gives TalentLMS a top score

The independent Forbes Advisor editorial team, based on in-depth research, independent data gathering, analysis and expert insights, gave TalentLMS a score of 4.5 out of 5 stars for 2023. Forbes Advisor recognized TalentLMS as the Best Learning Management System for Small Business and as the Best Free Option in the Enterprise LMS category.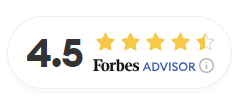 Shortlisted as Best LMS, Training, and Onboarding Software by Capterra
With over 800 software categories, 50,000 products, and 1.5 million validated reviews, Capterra is a go-to platform for millions of people searching for top software. The site has shortlisted TalentLMS as the Best LMS, the Best Training, and Onboarding Software.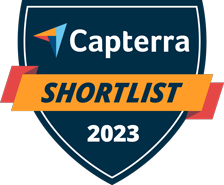 TalentLMS dominates eLearning Industry's top lists
The globally recognized LMS experts comprising eLearning Industry's team that reviews software vendors thoroughly recognized TalentLMS in a number of categories over the last six months.
Looking at criteria like customer experience, features, innovation, customer reviews, customer retention, and social responsibility, the eLearning Industry team shortlisted TalentLMS as Best Learning Management System, Top LMS for Employee Training, Top LMS for Compliance Training, and Top Platform for Product Training for 2023.

Also, TalentLMS was recognized as Best LMS for Hybrid Learning, Best Remote Working LMS, Best LMS Free Trials, and Top Gamification LMS. For 2023 the eLearning Industry awarded TalentLMS a few more badges: Top Extended Enterprise LMS, Top LMS Solutions with a Content Library, Top LMS for Skills Development and Assessment, and Best LMS for Healthcare, Medical, and Telemedicine.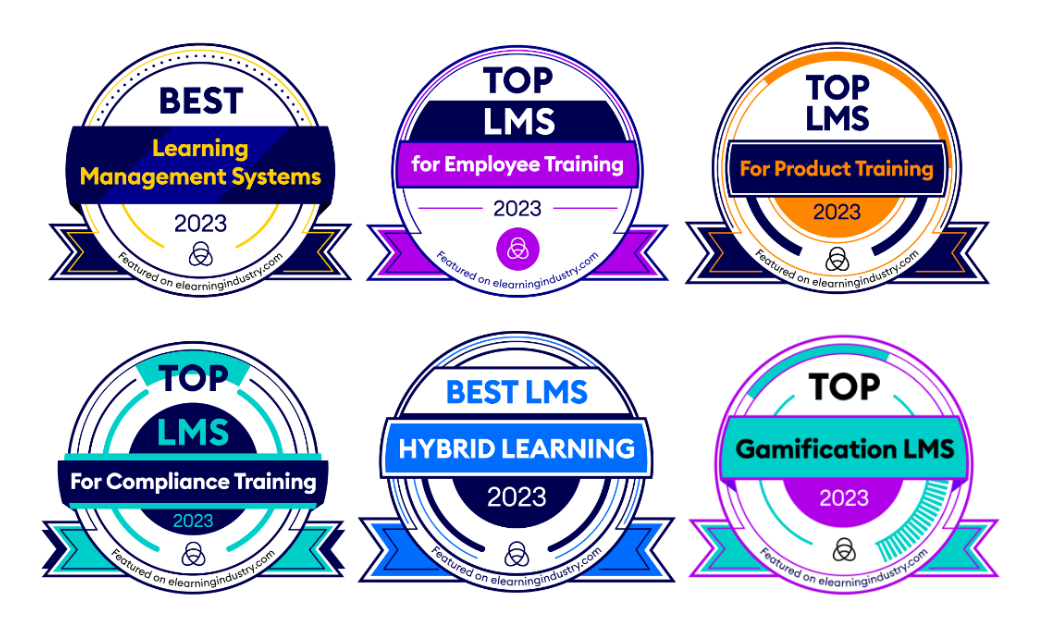 Finances Online recognizes TalentLMS as Best LMS
Finances Online is a leading business software and research directory that over 2.5 million users trust every month for recommendations. The site has named TalentLMS for 2023 as Best LMS and, also, awarded it an award for Great User Experience.

Software Advice names TalentLMS a Frontrunner
A leading online service that helps match companies with the right software to solve their business challenges, Software Advice publishes every year a list of "FrontRunners" that features the best software based on usability and customer satisfaction ratings. 
TalentLMS has been named this year a FrontRunner in the Training Software category.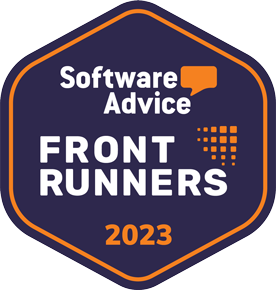 About TalentLMS
TalentLMS is the LMS built for training success. Designed to get a "yes" from everyone, it's where great teams, and companies, go to grow. With an experience that's fully customizable, easy to manage, and a joy to use, teams embrace training while feeling right at home.
About Epignosis LLC
Epignosis is a leading software house in workplace tech and trusted by over 70,000 teams worldwide. Its portfolio includes TalentLMS, a zero-overhead cloud LMS, eFront, an enterprise learning management platform, TalentCards, a mobile app for training the deskless workforce, and TalentHR, an intuitive tool for organizations' HR needs.